boilers and machinery
Production of pressure vessels,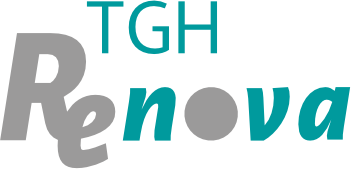 a strojních zařízení
Výroba tlakových nádob, kotlů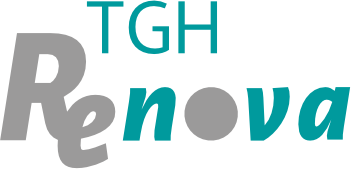 Storage containers and equipment
TGH RENOVA s.r.o. – introduction
We are a purely Czech company with an international presence, we have many years of experience in the design and production of pressure vessels. We are also engaged in the production of steel structures and machinery. We offer tailor-made solutions for every client and we execute orders completely – from processing the production documentation through production to complete assembly.
Our extensive experience, qualified staff and modern technologies are a prerequisite for the high quality of our products. Professional certificates and dozens of satisfied customers all over Europe are proof of this.
Certification
We are a holder of recognized certificates EN ISO 3834-2, AD-2000 Merkblatt HP 0, ISO 9001: 2016, EAC and authorization to manufacture and repair dedicated technical equipment – pressure and lifting.
Supervision of production process compliance is carried out by IWE / EWE and IWT / EWT in-house inspection technicians for pressure equipment.